Posted in
Uncategorized
on December 12th, 2011 by Gateway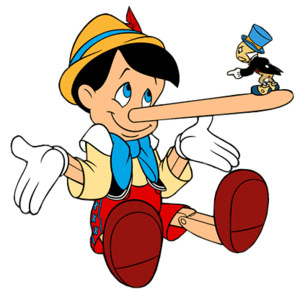 We were recently placed in a situation were a new client requested we sit in on a visit with their old exterminator to determine if they were being treated fairly.  The very fact we call them our new client hints as to what we found, nevertheless the story is worth the while.   So grab a cup of coffee and see how a little common sense can help you determine the honesty level of your service providers.
In the situation mentioned above the client was dealing with wildlife invading the attic space of their home.  The solution is pretty straight forward, trap and remove the wild animals, and seal off the known entry points.  In this case raccoons had torn two holes into the attic just above the garage.  However, their old company found additional entry points to the home from under the ground level concrete front porch.
Yes, you read that correctly.  The exterminator claiming decades of experience was suggesting raccoons were entering the attic by crawling under the front porch.  This additional entry point added hundreds of dollars to the bid and called into question the stability of the structure.
And thus common sense comes into play.  Even a person with little if any construction experience would expect the ground to be an entry point to the attic.  The wildlife expert was attempting to raise his billing amount by several hundreds of dollars by performing unneeded repairs to the front porch area.
At Gateway Pest Control we don't try to oversell our service, we detail our recommendations and leave the decision to  our clients.  We encourage you to sit back, review our plans and present us with any questions that might arise.  Even if you have very little experience with the issue at hand you can "GOOGLE" nearly every problem.  Of course google isn't the solution to every issue, but it can put you on the proper course.  If nothing else than allowing you to see when someone is trying to pad the bill with unneeded services.
If you have questions we are always just a phone call away:
(636) 525-1008
or
(314) 291-7622
Tags:
Imperial
,
Jefferson County
,
Jefferson County Pest Control
,
noises in the attic
,
Pest
,
pest contorl
,
raccoons in my home
,
something in my attic
,
St. Louis
,
Wild animal control
,
wildlife